The following are some of our Policies for Lessees as well as some Frequently Asked Questions about leasing with Chapel Court Apartments.
Do you have a pet policy? No, we do not accept pets at this time.

What is length of a lease? Leases are currently written for 1-year (12 months).

Is there an application fee? Yes, there is a $20 application fee to complete a background check.

What is the security deposit requirement? The security deposit is $200.

Is smoking allowed inside the apartment homes? No, all apartments are smoke free. Residents may smoke outside the apartment only.
How can I pay my monthly rent payment? Chapel Court Apartments accepts money order or personal check. Payment can be mailed to our business address or dropped in our on-site lock box.

Does Chapel Court Apartments offer utilities-paid apartment homes? No, all tenants are asked to qualify for utility service in their name.

How do I submit a maintenance request? Please contact property management by phone or email. In most cases we will respond back within 24 Hours unless the situation is an emergency.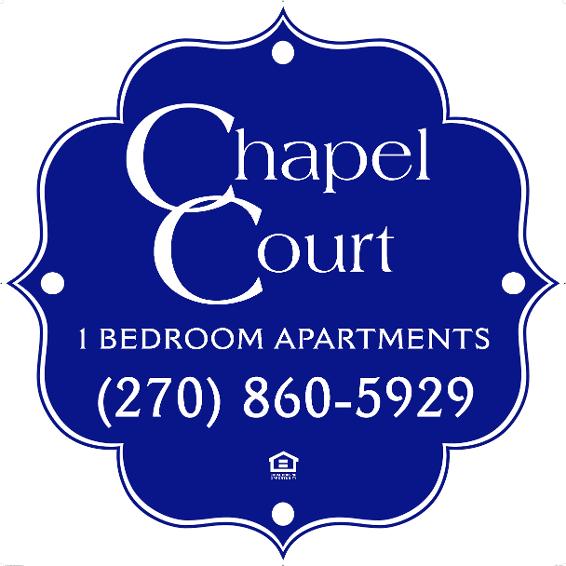 © Copyright Chapel Court Apartments